Career & Productivity Coaching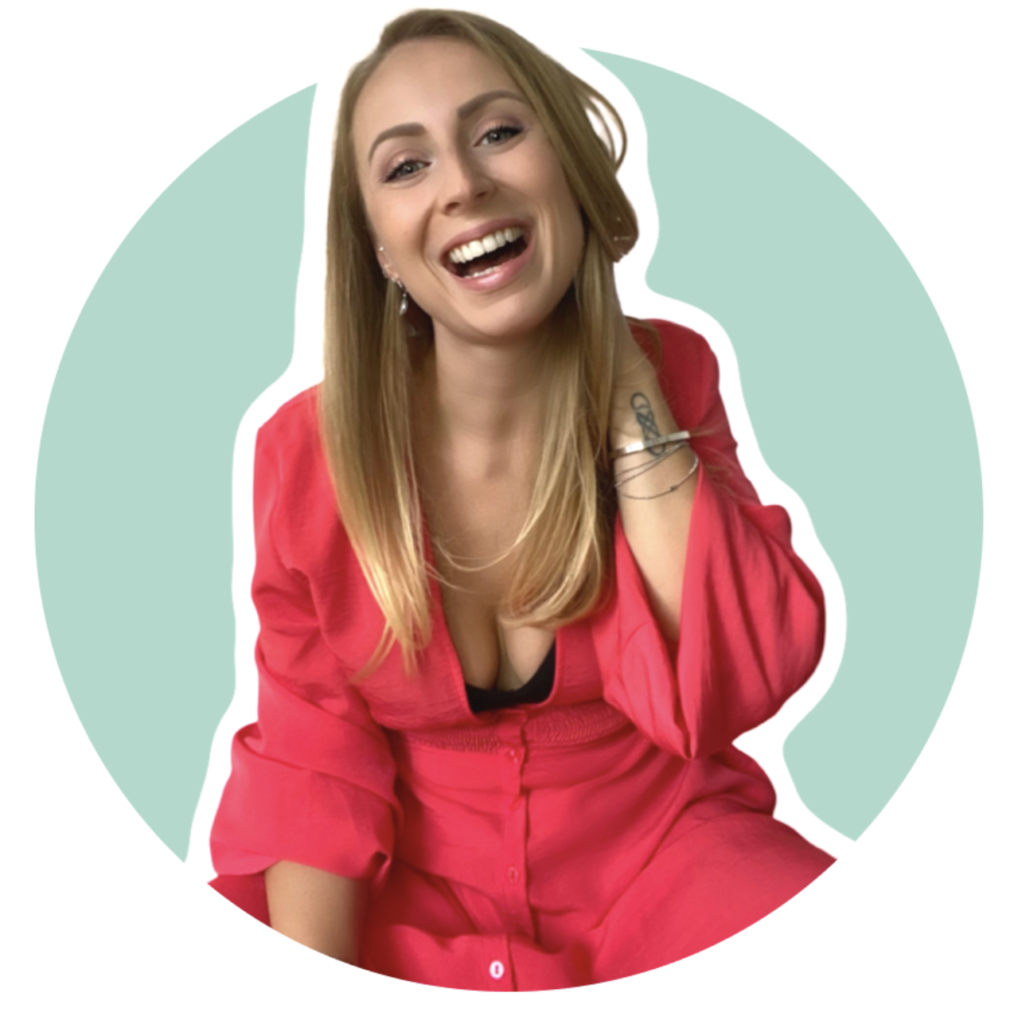 Coaching is a powerful way to unravel the knots of what might be holding you back, and helps you move from where you are to where you really want to be.
Whether you want to explore different career paths, level up your career with a new challenge, or develop high-performance habits — coaching will give you the tools, support, and insights you need to unlock your full potential.
Whatever stage you find yourself in your life or in your career, I would love to support you as you move on to your next step!
Got questions? Jump straight to the F.A.Qs
Topics I can support you with
Enhance your personal brand, and identify & develop the leadership competencies that will take you to the next level and beyond.
Identify a career path that aligns with your strengths & values, and put your best foot forward in the search for your next career step.
Learn to optimize your tools and personal rituals to achieve proper prioritization, peak productivity & ideal time management.
Upgrade your application portfolio (resume & cover letter) to showcase your strengths and stand out amongst a crowd of competing applicants.
Learn the ropes of recruiting from sourcing to closing and build strong processes for yourself and your team's continued success.
I am personally committed – Coaching is not my day-job: it's something I do because it gives me immense energy. I am personally committed to helping individuals achieve whatever goal they set for themselves.
I offer real-life perspective – I have first-hand experience of shaping a career within fast-moving and results-oriented businesses. As an HR professional, the topics I provide coaching on are my bread and butter.
I am open-minded and inclusive – I'm of French origin, based in Germany. I have lived in 4 countries and speak 5 languages. No matter what your background is, I would be delighted to work with you.
Where do my clients work?
Interested in finding out more?
Schedule a non-committal introductory call so we can explore your goals, discuss what coaching support you need, and figure out the next steps.