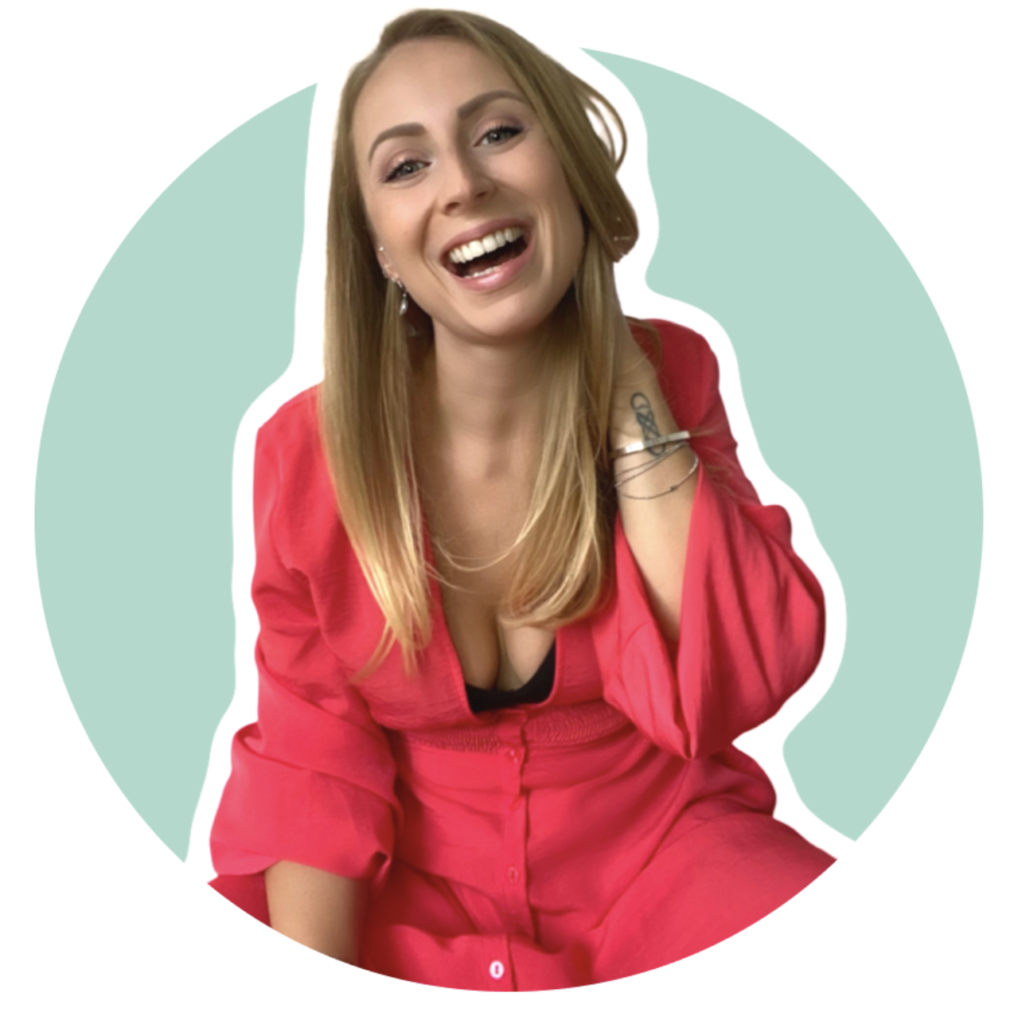 Hello, my name is Anaïs and over the course of 12+ years, I have amassed a lot of first-hand experience (and learnings!) shaping a career within fast-moving and results-oriented businesses such as Amazon and Facebook.
I officially launched my coaching business in 2022,  and have since delivered over 250 hours of coaching with coachees across 3 continents. But even before then, I've been an avid coach and regularly participated in coaching or mentoring pairing programs.
As an HR professional and people leader, the topics I provide coaching on are my bread and butter.
Topics I can support you with
Enhance your personal brand, and identify & develop the leadership competencies that will take you to the next level and beyond.
Identify a career path that aligns with your strengths & values, and put your best foot forward in the search for your next career step.
Learn to optimize your tools and personal rituals to achieve proper prioritization, peak productivity & ideal time management.
Learn the ropes of recruiting from sourcing to closing and build strong processes for yourself and your team's continued success.
Interested in finding out more?
Unsure about whether coaching is right for you? Check out my list of services, as well as answers to the most common questions I get from first-time coachees.
Schedule a non-committal introductory call so we can explore your goals, discuss what coaching support you need, and figure out the next steps.